News that can well suit the Victory Day!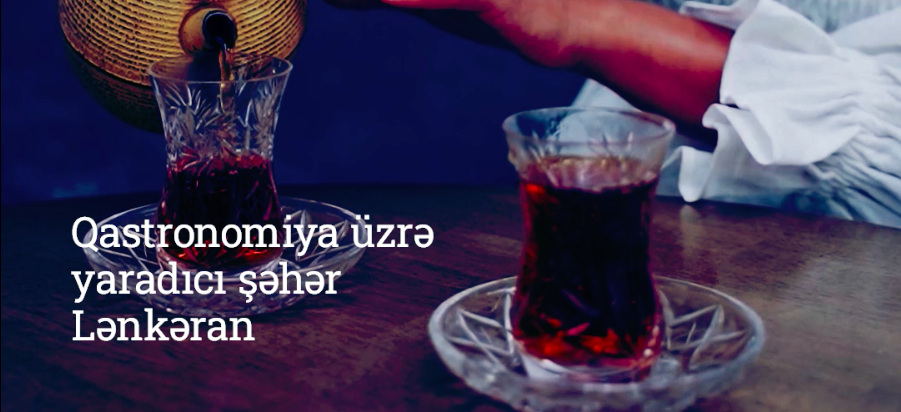 As a result of the efforts of the Ministries of Culture and Foreign Affairs and the Permanent Mission of the Republic of Azerbaijan to UNESCO, # Lankaran became one of the 49 cities included in the "network of creative cities". It should be noted that the city of Lankaran is included in this list on the topic of "gastrSonomy".
It should be noted that the "Network of Creative Cities" brings together cities whose development is based on creativity - music, art and crafts, design, cinema, literature, digital art and gastronomy. The network sees innovation and creativity as a key factor in the sustainable and more inclusive development of the new urban strategy.
Bu məqalə sizin üçün faydalı oldumu?