How to reach and engage your public remotely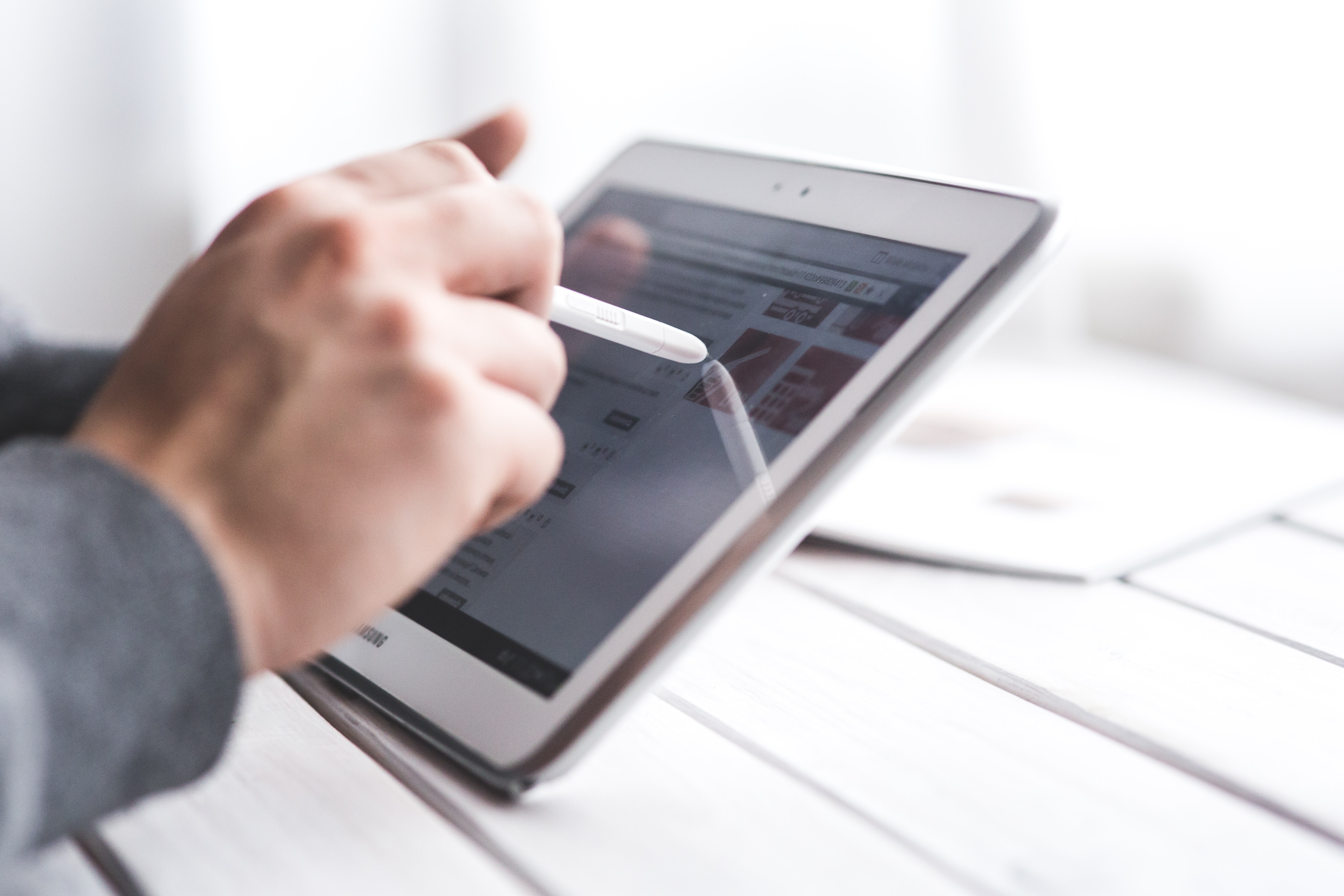 The ongoing outbreak of COVID-19 is causing widespread anxiety and quarantine measures in different countries around the World. People are staying home to limit the spread of the illness, and venues that normally draw large crowds, including museums, have shut their doors.
Put your collection online
For several years, museums have been sharing their collections on the Internet. Digitizing works of art is a great opportunity to promote heritage and expand your relationships with visitors outside the museum.
Organize virtual tours
Many museums regularly offer live broadcasts from their collections and exhibitions, which are often conducted by curators or museum directors themselves. This is an amazing tool to increase engagement and reach the public more. You can also team up with other museums and organize joint online lectures on art.
Twitter Threads
No museum can better exemplify the opportunities offered by twitter in terms of audience reach and engagement than the Museum of English Rural Life (MERL). After going viral with their "look at this absolute unit" thread, the museum continues to use twitter to promote its collection in a witty and engaging way.
Engage your audience with hashtags and social media contests
Hashtags are content aggregators: you can use them to invite your audience to follow a story or a series of posts, focusing on a specific topic.
Encourage to share!
You can encourage professionals and institutions to share their contribution to the cultural sphere. It can be very interesting, and you can discover stories that were not previously known to the world.
Source: https://icom.museum/
Follow us on social networks:
Facebook: facebook.com/creative.az
Instagram: https://www.instagram.com/kreativaze/