The best designers of Azerbaijan awarded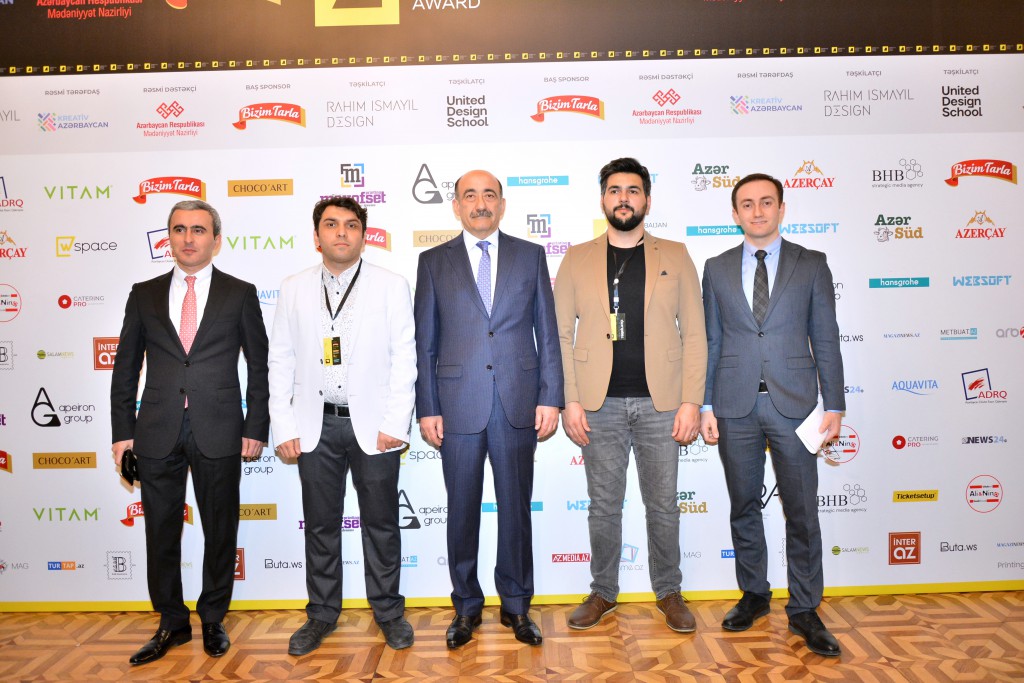 The award ceremony of the winners of the Azerbaijan Design Award project competition was held at the Azerbaijan State Academic Opera and Ballet Theater on March 2.
Minister of Culture Abulfas Garayev got acquainted with the projects that qualified for the finals.
The award ceremony, which began with the national anthem, featured a video on the Azerbaijan Design Award.
Speaking at the event, Minister of Culture Abulfas Garayev said that the competition, which was organized completely free of charge for creative people, was held in order to raise the level of design in the country and to identify talented people. The organizers, who want to create an environment to keep up with world-class designers by improving the quality of design, have therefore attracted judges from around the world.
A jury of world-renowned professionals evaluated all projects online anonymously.
The founders and organizers of the Azerbaijan Design Award project, young designers Rahim Ismayilov (author, co-founder) and Ramin Nasirov (co-founder), gave an interview saying that the competition was established to select the best designers in the country. This year the project has been a great success. Thus, there is great interest in the competition, which is being held for the second time. The project, which has 18 judges, also includes professionals from 6 countries. In total, 611 works by more than 400 designers were submitted to the competition.
It was noted that the project, which brings together creative people from ten design categories, was also supported by the Ministry of Culture of the Republic of Azerbaijan. The official partner of the project is also the Creative Azerbaijan portal (www.creative.az).
The designers presented their projects in 10 categories on the official website: branding, packaging design, illustration, web design, industrial design, application design, interior design, exterior design, print design, outdoor design.
Then the winners of the Azerbaijan Design Award were announced at a grand finale. The finalists were awarded diplomas and prizes by the Azerbaijan Design Award and the Ministry of Culture. The winners were awarded the main prize - Azerbaijan Design Award Cup, diplomas and gifts.
It should be noted that, along with other 10 categories, the designers presented their works in the nomination of creating a special logo of the Baku Design City in connection with the inclusion of Baku in the UNESCO Network of Creative Cities in 2019 on the theme "Design".
The winner of the competition for the design of a special logo of the Baku Design City was awarded a special prize - "Apple Macbook Air 2019".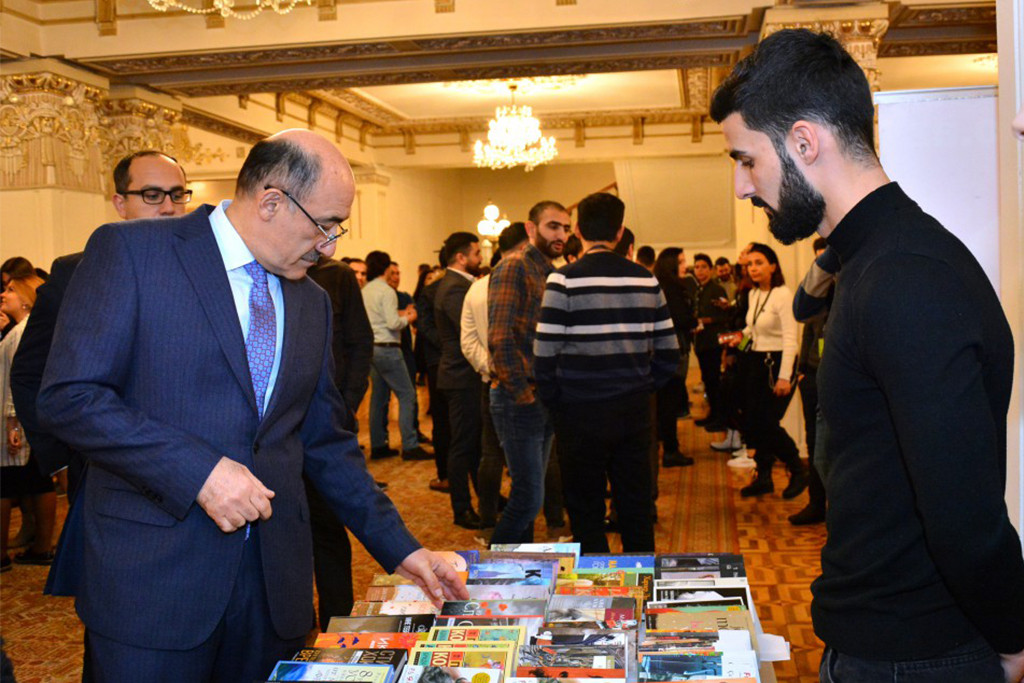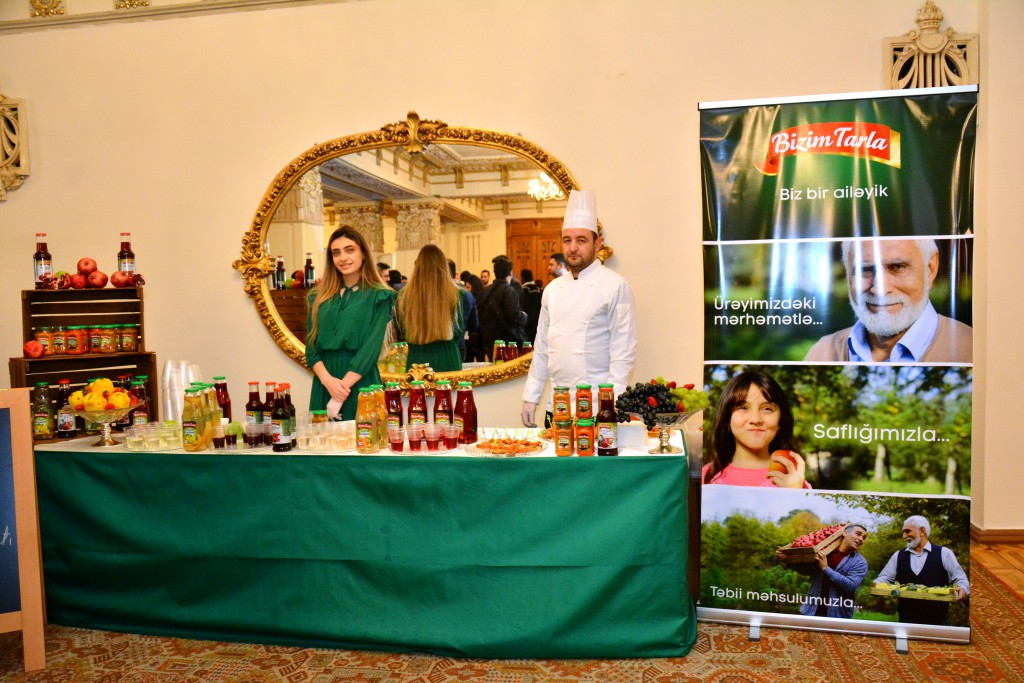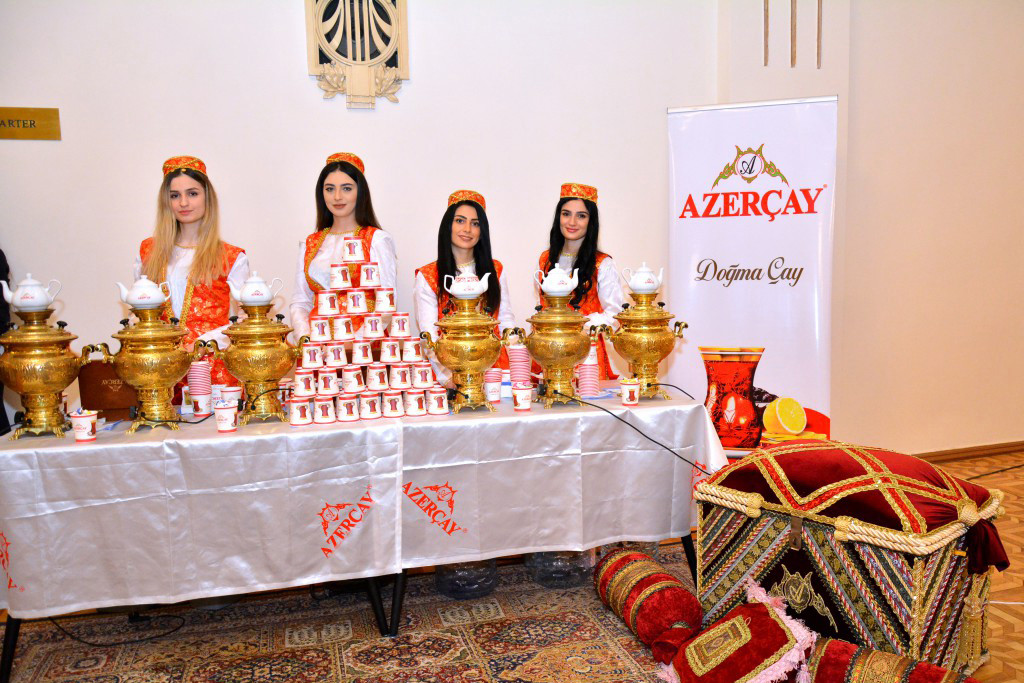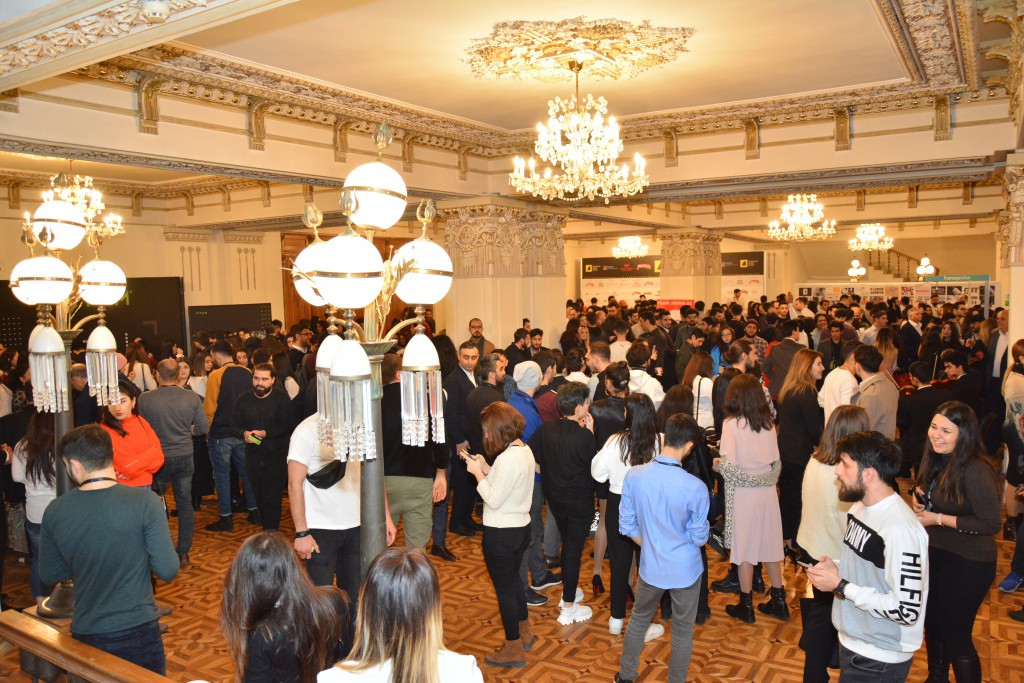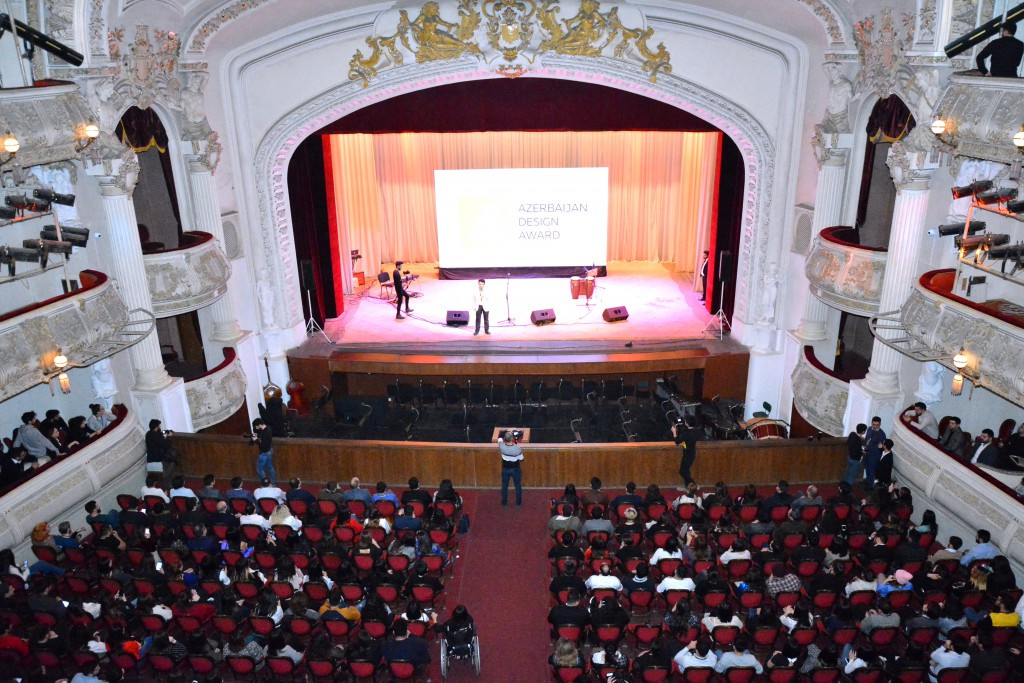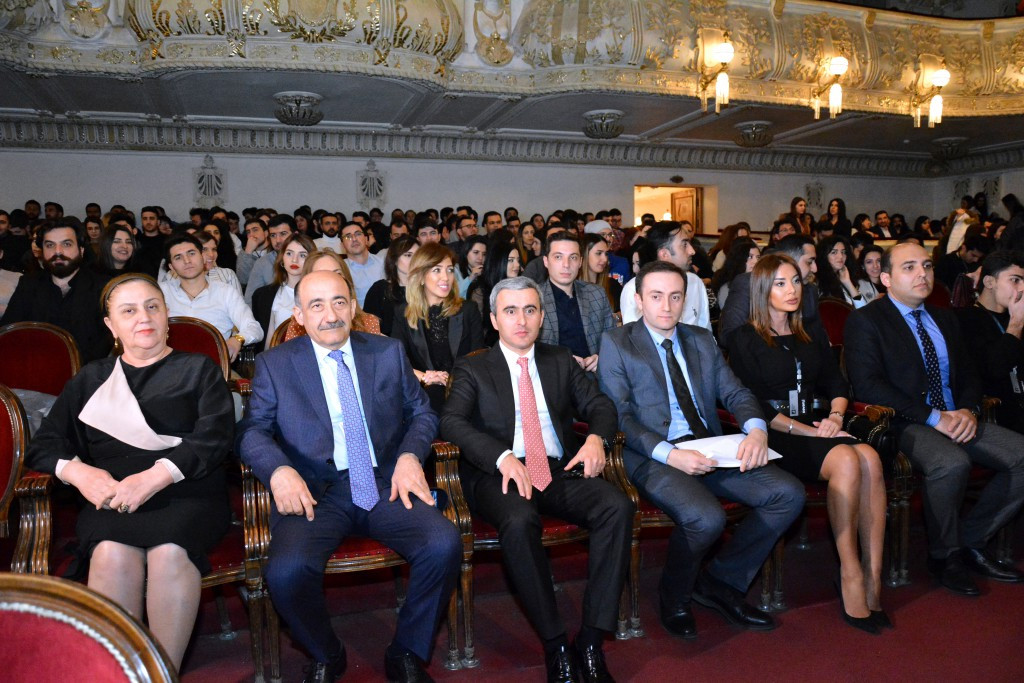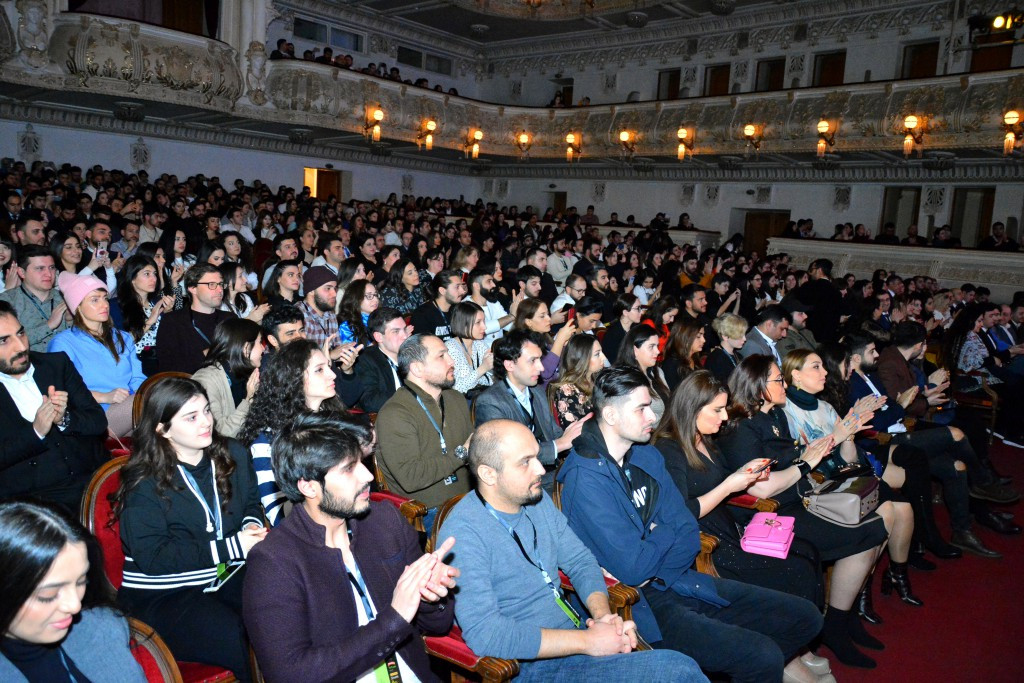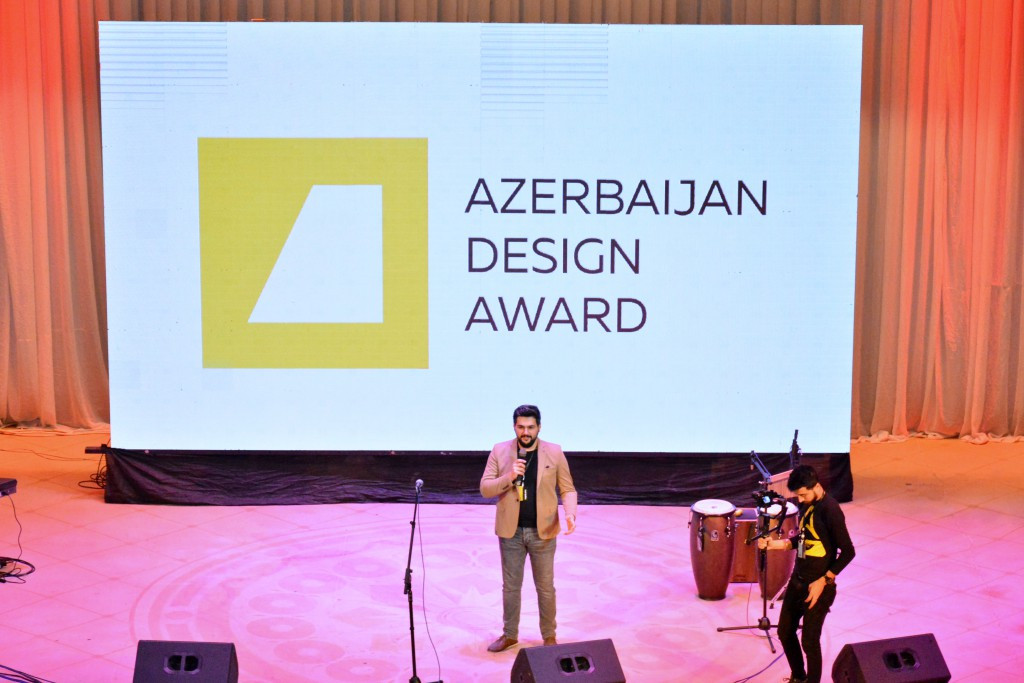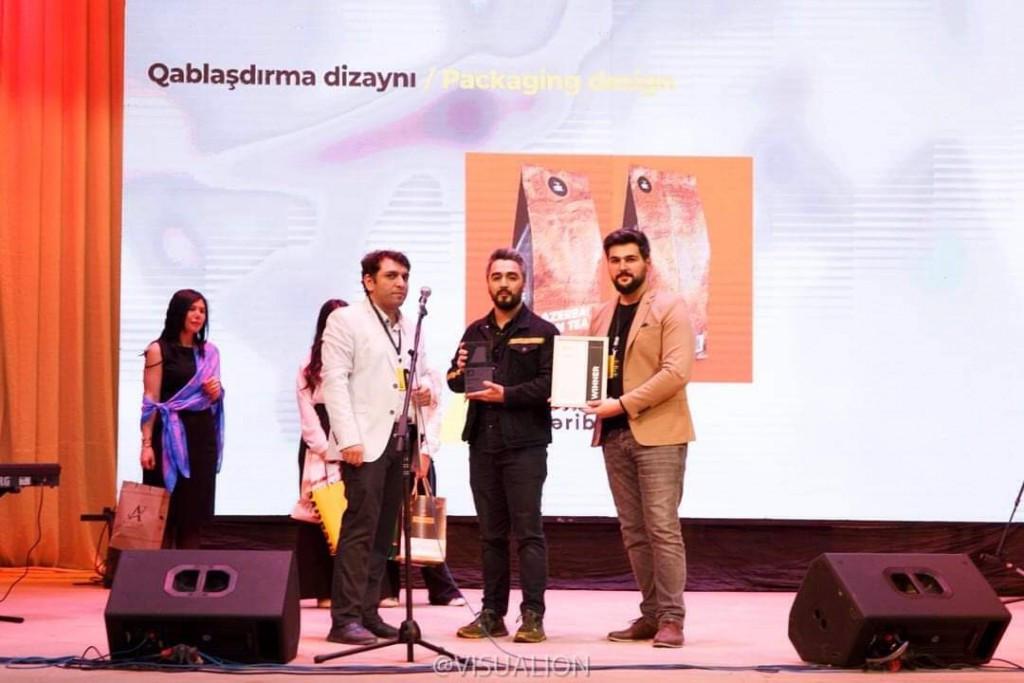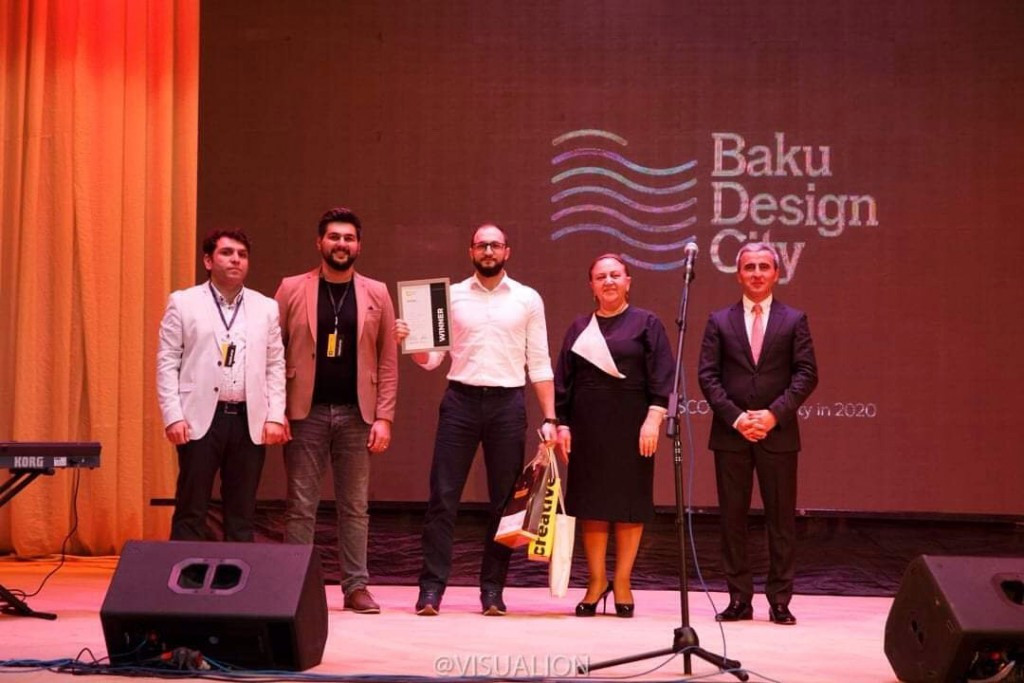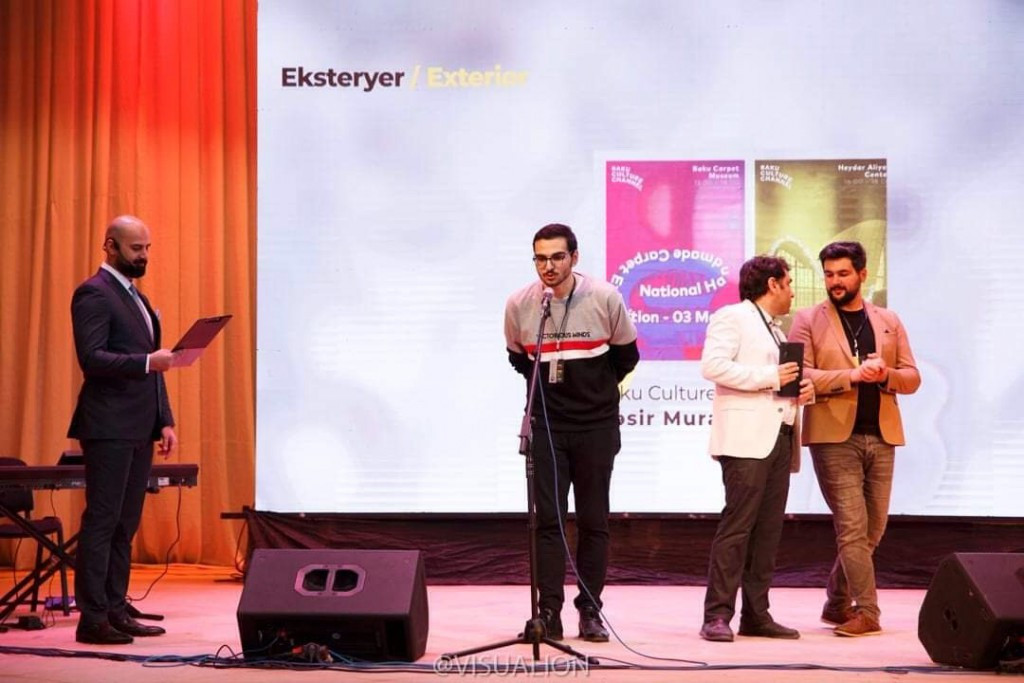 Source: mct.gov.az
Follow us on social networks:
Facebook: facebook.com/creative.az
Instagram: instagram.com/kreativaze/
Bu məqalə sizin üçün faydalı oldumu?