Asli Samadova
2 Dekabr 2019
Uğur hekayələri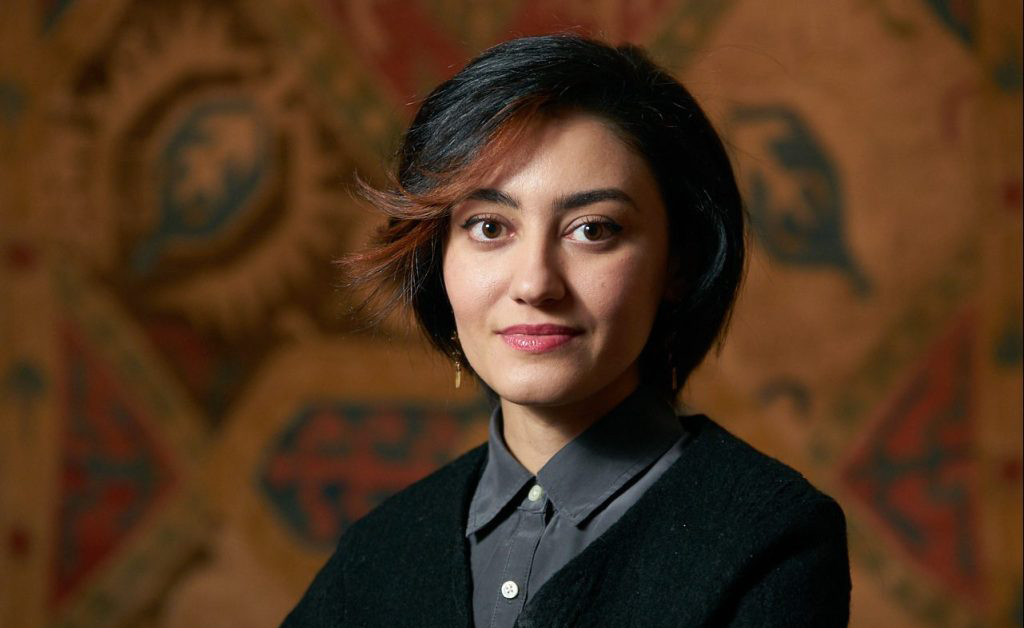 Asli Samadova, a culture manager and museum specialist living in Baku and Milan, studied business, management and public administration before beginning her internship as an art manager. Originally educated in Azerbaijan, the United States and Italy, her business experience has helped her develop cultural organizational skills. Since 2007, she has been an active advocate of Azerbaijani heritage, in addition to working towards the popularization of cultural history among local and international audiences.
She is also the Special Project Executioner and Foreign Consultant at the Azerbaijani Ministry of Culture and Tourism. Thus, Asli works as a consultant on international relations, education and museum projects, and also promotes partnerships with Italian organizations such as Pinacoteca di Brera to support professional development in the arts. In addition, Asli Samedova, member of the Organizing Committee and Session Curator of the 13th International Conference on Eastern Carpets at the GWU Textile Museum in October 2017 in Washington, USA, hosted 5th prestigious Azerbaijani carpets from all over the world. He headed the International Symposium. An exhibition of "Silk Treasures: Azerbaijani patterns in the 16th and 18th centuries" was exhibited at the Azerbaijan National Museum of Art, which exhibits items from the Victoria and Albert Museum in London, the GWU Textile Museum and the Berlin Museum of Islamic Art. Thanks to his research, Asli becomes the first Azerbaijani to explore the unique patterns in London and Victoria's Albert Center and, as a result, acts as the initiator of a major scientific work on the links between the history of Azerbaijan and European art - the Caucasus Stars catalog.
Asli is also known as a specialized researcher - it is the discovery of the skull silhouette that is reflected in Alfons Mucan's paintings, and it redefines the link between Nizami's creativity and European art. It has recently organized exhibitions covering original history and contemporary art. Here are some of his work, including the carpet installation by Faik Ahmad at the Kapelhaus, to be presented at the 2018 Silk Road festival in Baku, the Slavic and Tatar lectures by The Tranny Tease and the installation of the Old City Vertigo Sounds.
In fact, the ability to contextualize the legacy of contemporary art in contemporary art will lead to collaboration with Goethe-Zentrum Baku in 2017. Their venue is the Dialogue Project, which features a series of innovative exhibitions in Capelhaus and other venues in Baku, including a series of events, art and performances, entitled "Return to Heriko's Ship Disaster - Refugees and Migrants" in 2018. Abroad, Asli Samedova organized lectures about Nizami Ganjavi at the Italian State Academy in Rome on her own initiative as part of her mission to build a cultural bridge between Azerbaijan and the world community.
She has a number of upcoming projects - originally planned to be held in December 2018 - "Kelagay" and "Almancan" - and is currently working with a diverse group of exhibitions for the spring of 2019. As a defender of the local arts community, Asli wants to create opportunities for young talents with an independent project planned for early 2019. In addition to all of the above, she is also the author of a book written for children. With a variety of experiences and an innovative perspective on the role of our heritage in our modern society, Asli's projects continue to enrich and enhance Azerbaijan's cultural life.