Dadash Mammadov: "Comics are a great way to draw attention to the problems of creative people."
4 Dekabr 2019
Uğur hekayələri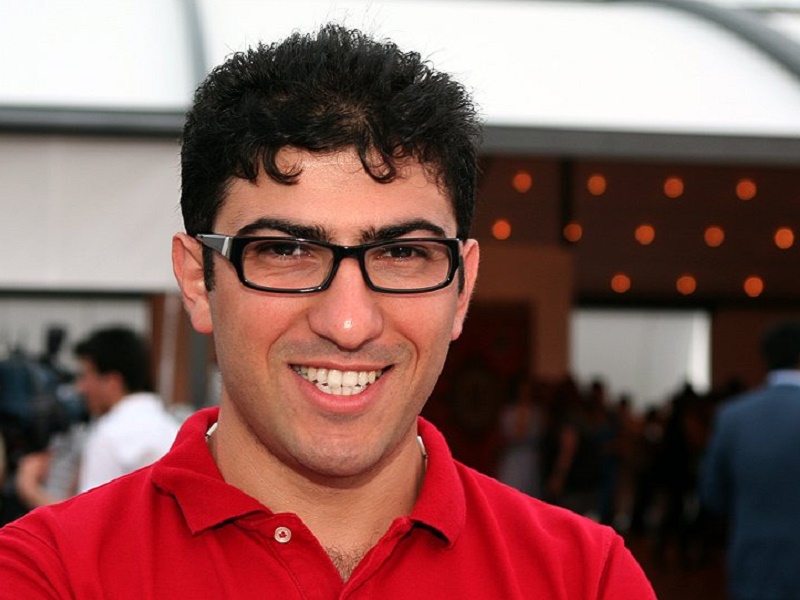 Arts Council Azerbaijan has presented comics aimed at supporting the cultural sector in partnership with the EU's Eastern Partnership Culture and Creativity Program.
The purpose of the comics is to demonstrate the importance of culture and art, to show government agencies the perspectives of the sector and the "contribution of culture to economic development, as well as the solution to many social problems."
From the beginning of the twentieth century, comic book genre has taken a special place in Azerbaijan. This genre has been able to solve many problems through painting. Comics on a wide variety of topics covered culture, education, public awareness and more. Although Azerbaijan has a rich experience in comics in education, social issues and social development, this genre has been shown to be negative in recent years.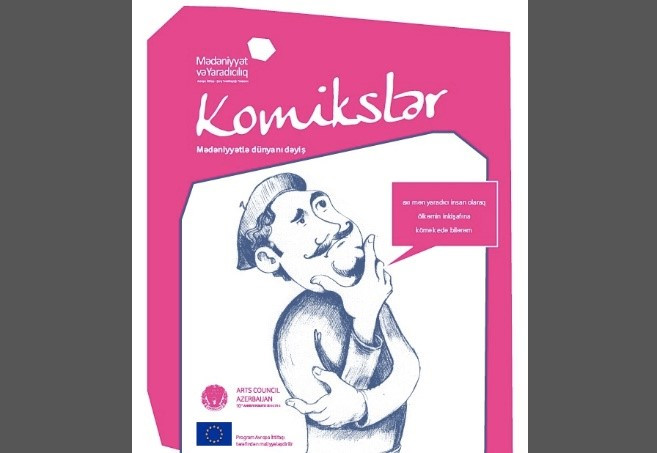 The idea author Dadash Mammadov shares with us: "We need to revive this genre and to portray the lives of creative people from comics, to educate society about the benefits of culture and art, as well as the need to address social problems in the cultural and creative sectors. The first task that we faced was to identify the major problems of the cultural sector. For this reason, we have met with stakeholders, government and non-government organizations, and representatives of the cultural sector''
The main objective is to draw attention to the potential of cultural and creative fields, as well as the existing problems in this sector, and to identify key stages in the development of creative industries in Azerbaijan.
"3 stories reflect the challenges faced by people in creative professions in Azerbaijan. Comics discuss the problems encountered in these areas, help them to find different solutions, and facilitate the search for the right dimensions of cultural policy. Young and talented artist-cartoonist Sohrab Salamzade has implemented the ideas of comics proposed by Dadash Mammadov, head of Arts Council Azerbaijan. According to program coordinator Sevinj Agazade, this unusual project was implemented within the framework of the Eastern Partnership - EU "Culture and Creativity" program.
In comics, it is suggested to solve the following problems faced by creative people:
Improvement of the documentation procedures required for the opening of art workshops. State support for development of creativity area.
Reduction of customs duties on inventory used in painting.
Improvement of copyright protection mechanism.
Creative people play a huge role in the development of the country and their problems have a great impact on the culture, art and economy of the country. They are an integral part of the culture and economy of each country. It is important to treat them with care and support. Culture is a great tool for improving mutual understanding between people.
Source: culturepartnership.eu/az/article/dadash-mamedov-comics